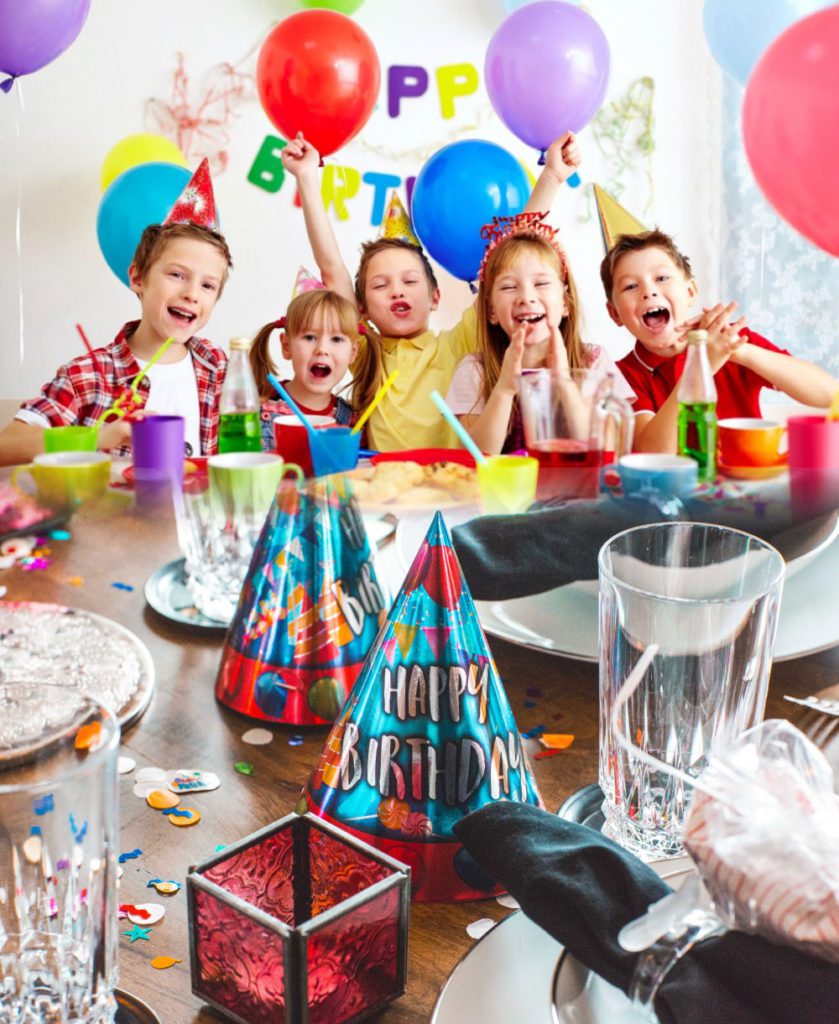 Lol Kids Club Fun & Over the Top Parties
PARTY PACKAGES
Looking to have an amazing birthday party for your kiddo? Our party packages include admission, a private party room, delicious gourmet party food, and your very own party host!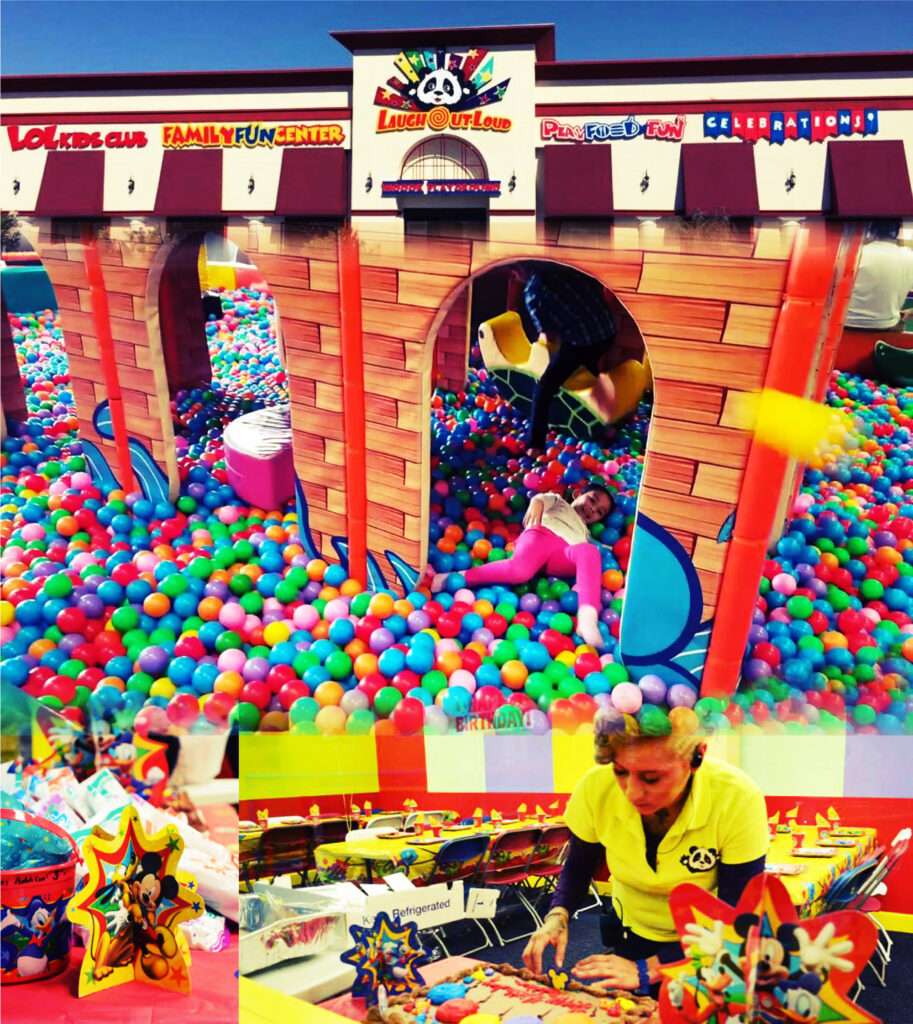 Fun Play
ADMISSION
At LOL Kids Club, admission is for all-day play! Come have fun and see why we are voted Best Family Fun Center and Best Place for Kids to Have Fun!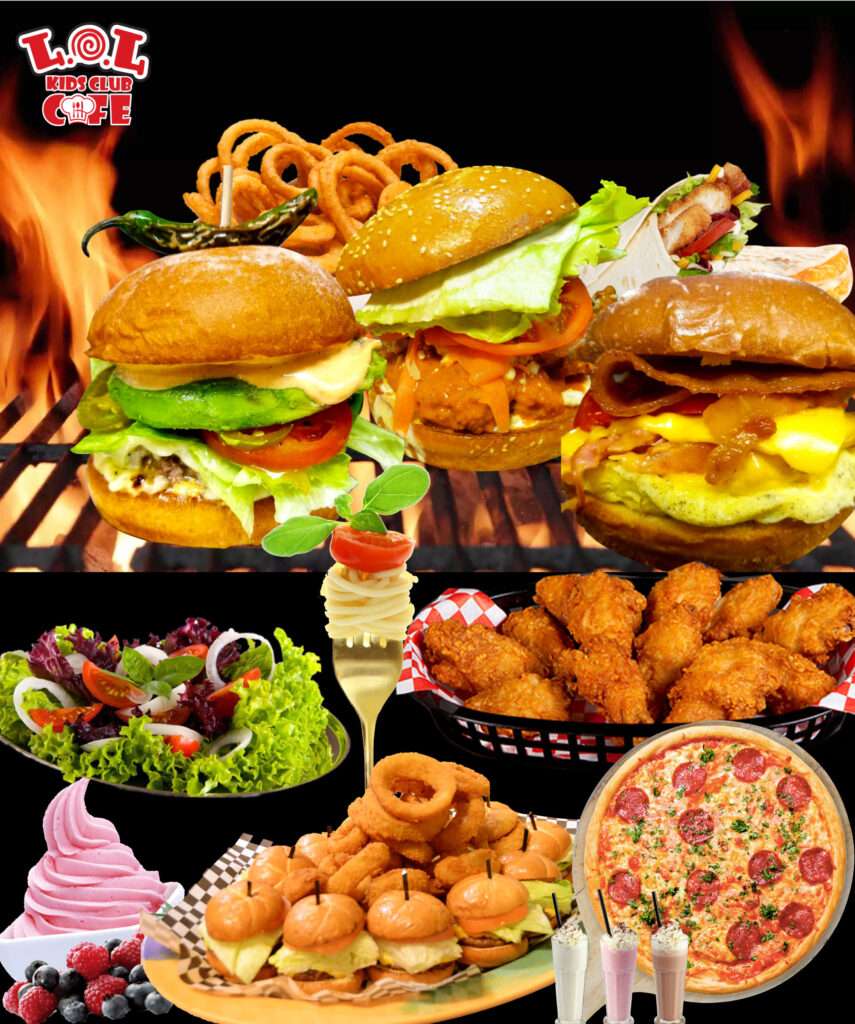 Top Notch Chef Specials
FOOD MENU
We have the best chefs who have created an amazing LOL menu for kids from every age to adults who just want to have a lovely experience, unwind and enjoy a great meal with their kiddos! We've got you covered!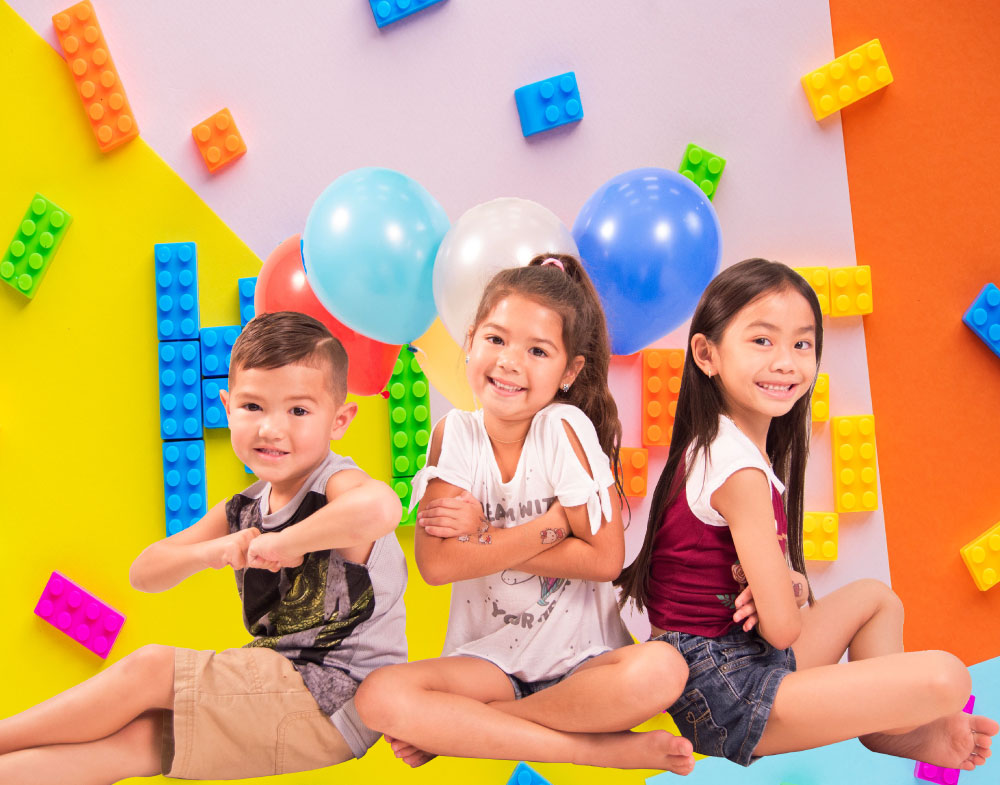 Sign Up for LOL Membership
MEMBERSHIP
The fun never stops for our lifetime NFT membership holders. Our members receive free admission and access to exclusive events that will become everlasting memories.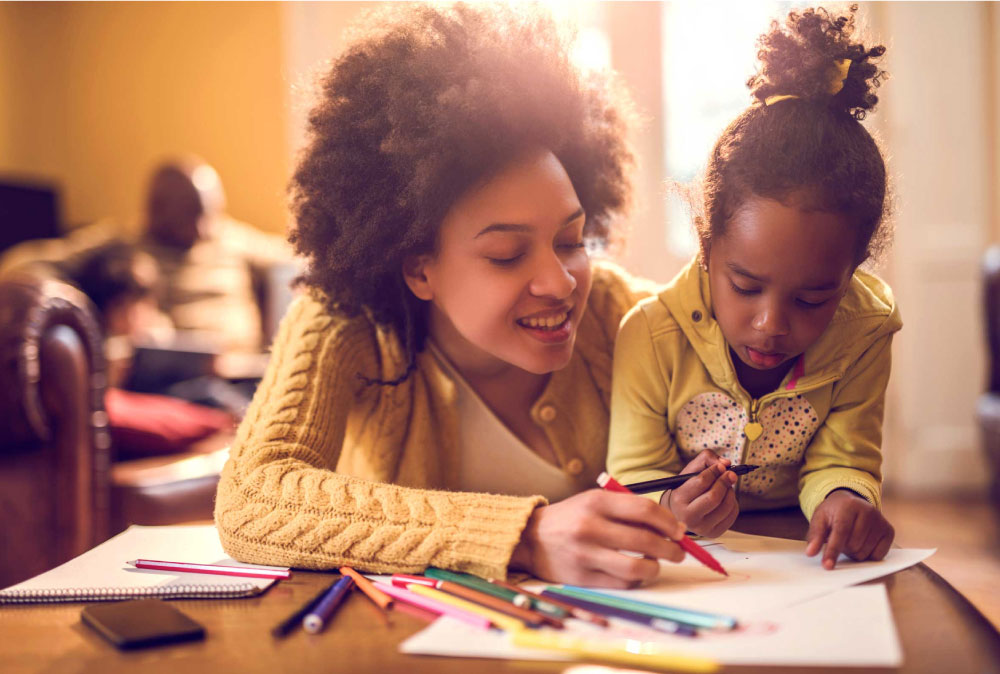 Online Liability Waiver
WAIVER
Waiver In order to save time when you arrive, you may fill out and sign your liability waiver in advance. Please note that you must be at least 18 years old in order to sign a liability waiver. If you are not 18 years old, please ask your parent or legal guardian to complete this process.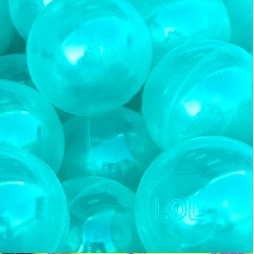 Playground Equipment
BALL PIT BALLS
We are a premier playground equipment distributor for indoor playground facilities. We are based in Las Vegas providing plastic balls for your kid's facility ball pit at the most affordable and competitive prices.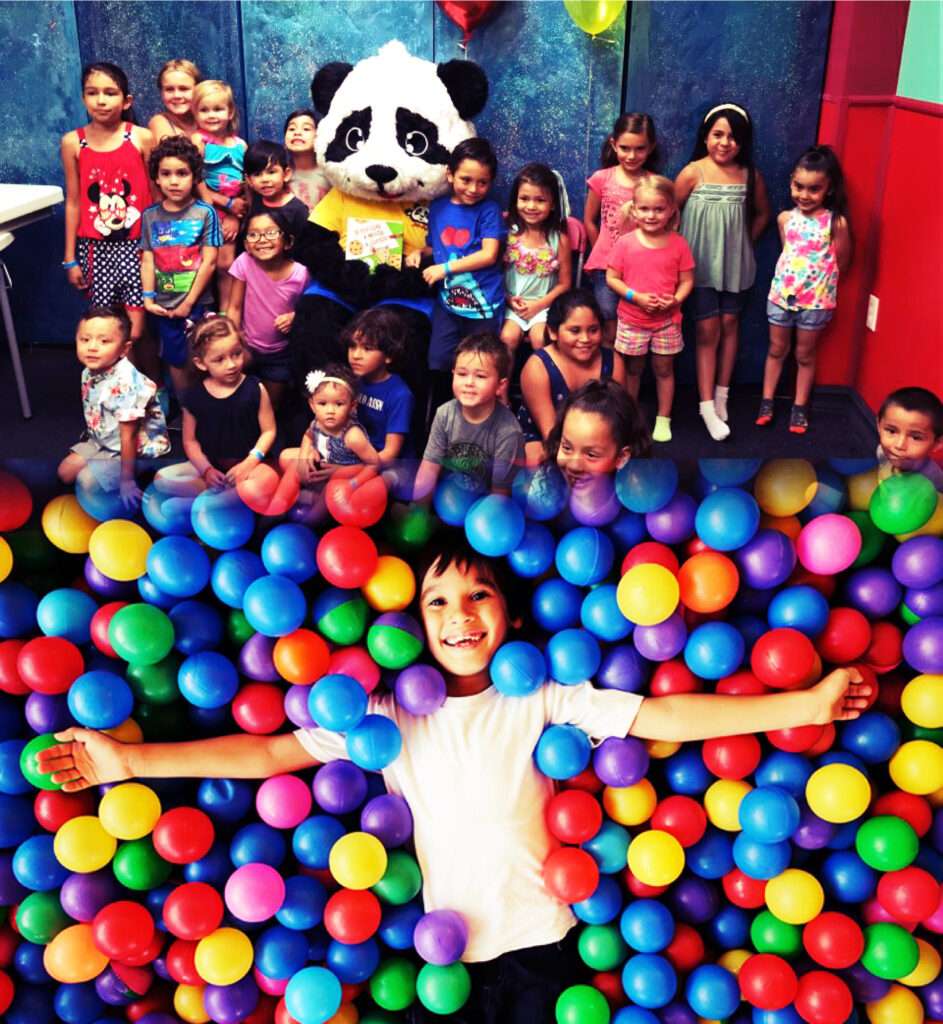 Get To Know Us!
ABOUT LOL KIDS CLUB
LOL Kids Club is a premier indoor playground family entertainment and event center with locations in Las Vegas, Yucaipa, and Ontario, CA.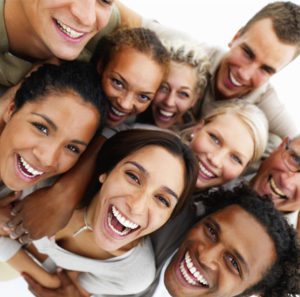 Do you Love Kids?
JOBS
Are you an energetic individual who loves to work in a fun and exciting environment with lots of kids around? If that's you, we'd love to have you on board.
* To book an entire facility, please call your respective location over the phone.