Ball Pit Balls
We are a premier playground equipment distributor for indoor playground facilities. We are based in Las Vegas providing plastic balls for your kids facility ball pit at the most affordable and competitive prices.
    PLASTIC BALLS
Commercial grade with 90lbs crush proof.
3″ Ball Pit Balls in transparent Blue, Green, Translucent, Black and other Bright Colors
Phthalates Free BPA Free Non-Toxic
Non-Recycled Plastic
Plastic Balls as low as $0.24 per ball with minimum order of 500 balls.
Ship to anywhere in the USA; Canada and Mexico from Las Vegas, NV USA.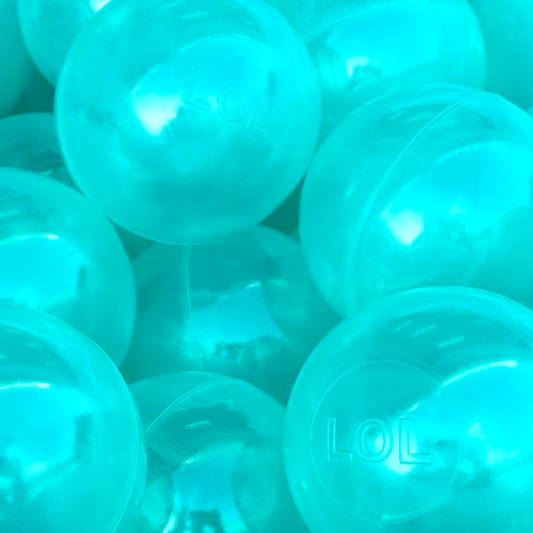 Translucent Blue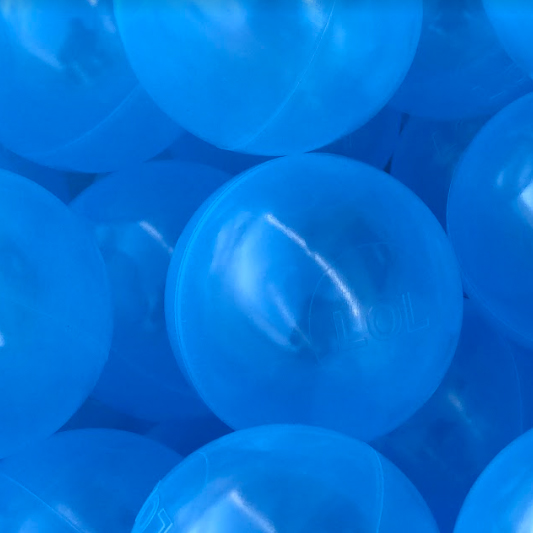 Solid Black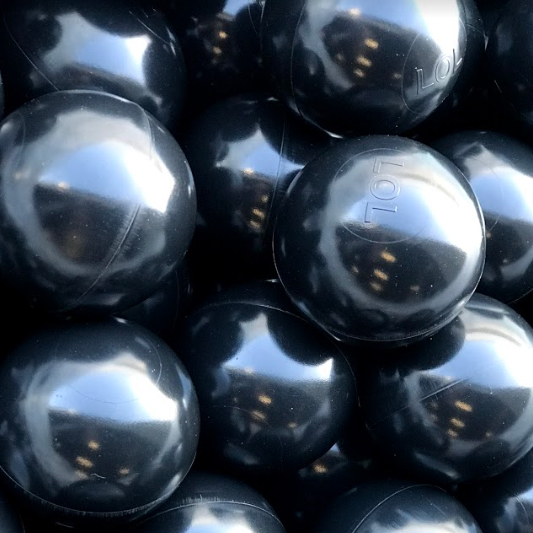 Translucent White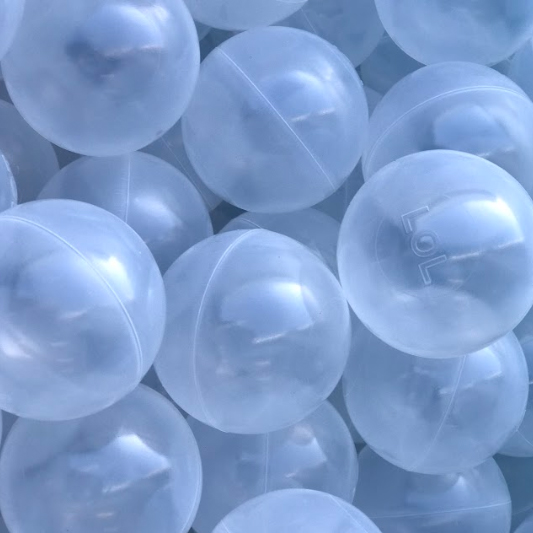 FOAM BALLS
EVA Foam Ball, Soft Light weight, Flexible, Smooth, High Density,  Bouncy and would not break anything.
Non-toxic Premium Quality EVA Ball.
100%Virgin EVA material
Machine washable.
2.5″ in diameter.
Multi-Color.
Safe for Children, Pet and Family,
Great as Toys or for Playground equipment. E.g. for air cannon & ball fountain machine for indoor playground facility
Package by 100 each vibrant color.
Foam Balls as low as $0.75 per ball with minimum order of 100 balls.
Ship to anywhere in the USA; Canada and Mexico from Las Vegas, NV USA.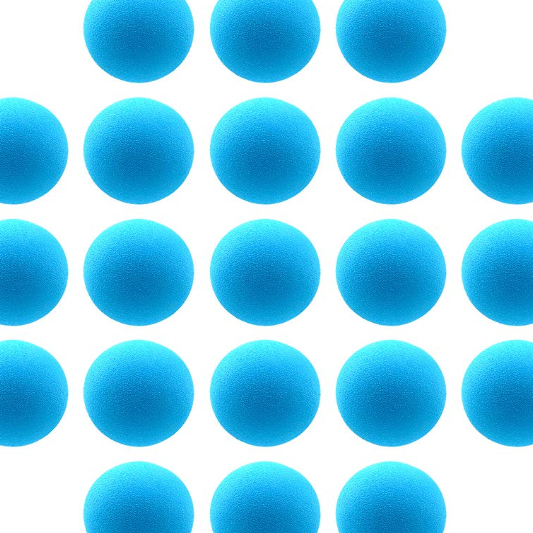 Red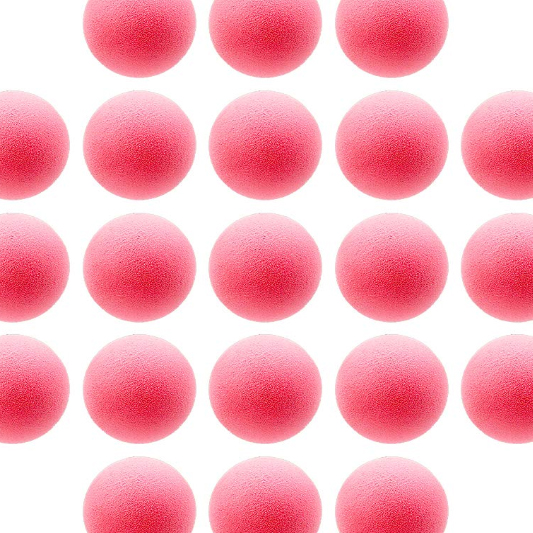 Yellow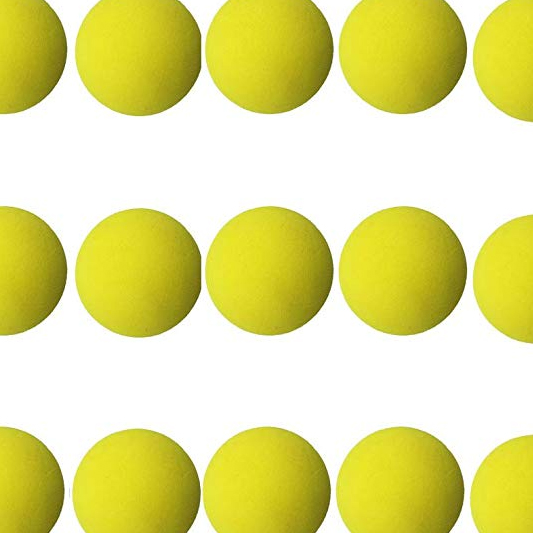 Green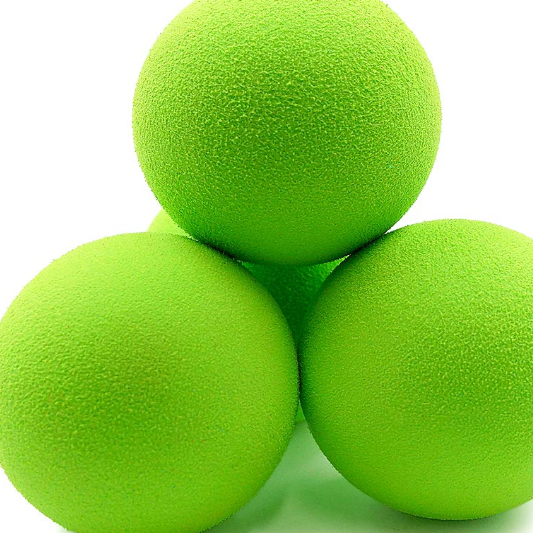 BALL FAQ
1. Are we able to brand the balls with customized company logo?
In container loads; yes w/ $500 one time molding fee.
2. How soon will shipping take for the product to reach its destination?
Turn around time depends on the shipping destination. Based on our current inventory, turn around time is fast for translucent blue, green, white, and solid black balls. Other colors have about 2 weeks waiting time. Contact our team for more details on shipping.
3. Is shipping free, and if not, how much can customers expect to pay?
It is not free. Depending on your delivery destination; we can use your shipping account with ups or fedex.
4. How can I make the purchase?
You can make the purchase online or over the phone.